Christmas to all!! Cade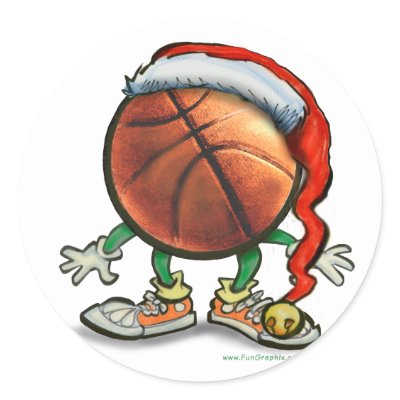 Thursday, December 23, from 17:30 to 20:45 we will celebrate together the arrival of Christmas in the most simple and beautiful that we know: playing basketball!
Within the party there will be some amazing games and for those who feel if ... also a chance to win a prize by scoring half of the field!
On that date, in addition to taking pictures of the event (the faces better prepared ...) we will do the lottery on Christmas 2010.
We wait!
ASD DON BOSCO RIVOLI